Last night, you told Gail Simmons to pack her knives and go. I love Gail, but I think it was fair. I do love her curvy body and toned legs though!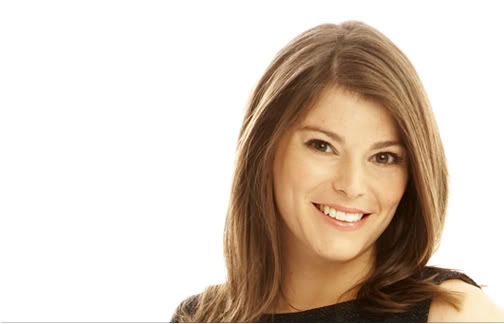 Vote for the person you find LEAST attractive
And, uh, sorry I've been a little spammy tonight. I think I'm reveling in my last days of freedom before I return to school.